Draft the PERFECT SPEECH in Just A Few Days!
Free Training Course To Develop Confidence, Banish Your Fears and Keep Audiences Hanging On Every Word.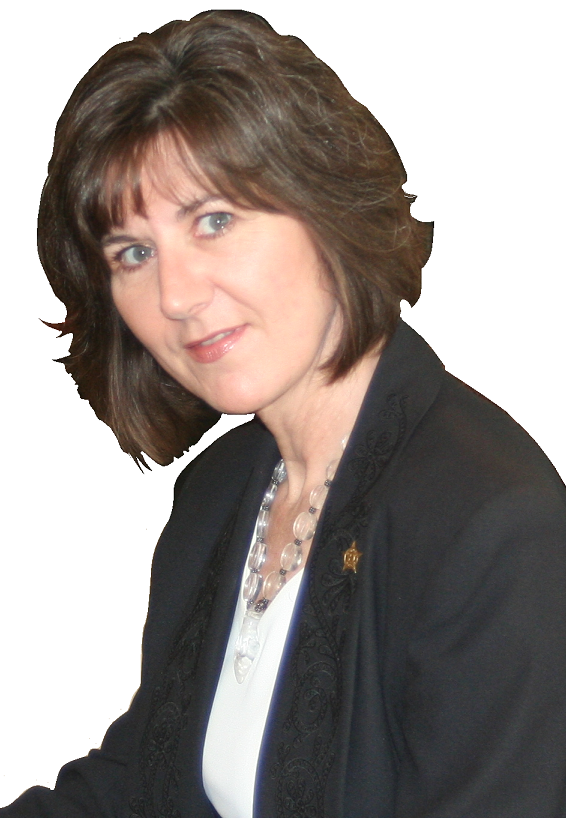 We all know that succeeding in any career requires great speaking skills. Whether you are interviewing for a new job, working on a promotion, giving a toast, leading a meeting or persuading a customer, your speaking skills will set you apart.
All great leaders and speakers have one common trait: they developed skills by studying the "greats" that went before them. Although we admire great speakers and orators, none was born with the ability to inspire from the platform.
Instead, what makes a good speaker great is access to excellent training materials and studying the best of the best. Bill Clinton studied Jack Kennedy and Martin Luther King. Tony Robbins studied Zig Ziglar and worked for Jim Rohn to learn his craft. Even President Barack Obama was influenced by speaking legend Ronald Reagan.
Sign-up for this free 8-part training course from the comfort of your email inbox on drafting the perfect speech outline and go on a journey of discovery on how celebrities, politicians and business legends have achieved success in life through excellent public speaking skills.
Along the way, you will also get access to powerful articles from speakers who have shared the stage with US Presidents, won Emmy awards and hosted television shows on topics such as:
· Draft a perfect outline
· Add humor to any topic
· Develop confidence from the platform
Sign-up today and start your training instantly.
This is a free training course from the Made for Success library, designed to chart the course to a better life. We take your privacy seriously and will not rent or share your email address.