Time Management eCourse from Made for Success
Free Training Course To Develop Expert Time Management Skills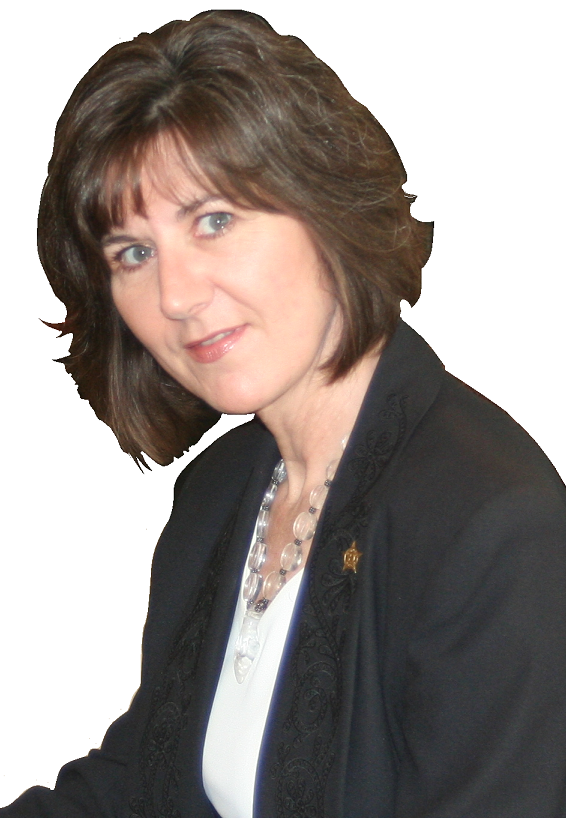 We all know that succeeding in business requires learning new skills.  Never in the history of business, has the landscape changed so quickly.
Many businesses will succeed or fail based on the their ability to successfully manage the #1 most limited resource on the planet – your time.  Made for Success is proud to offer expert training on time management, designed to help you succeed in your career and business pursuits.
Liv Montgomery is one of Made for Success' "up and coming" authors.  Her expertise in the arena of online marketing is unparalleled and this free 7-part email training course is no exception to the rule.
In this program, you will get instant access to daily emails covering these topics:
Part 1 – Benefits of Great Time Management
Part 2 – Myths You Should Not Believe
Part 3 – Is Time Management Really Effective?
Part 4 – Come Out of Denial
Part 5 – Seize the Day!
Part 6 -Putting Ideas into Action
Part 7 – Delegate, Delegate, Delegate
All great business leaders one common success trait: they developed skills by studying the "greats" that went before them.
When it comes to time management, Liv Montgomery has studied them all, and has great advice to make your training quick and effective.
Sign-up for this free 7-part training course from the comfort of your email inbox on creating the most of the hours in your day.
Along the way, you will also get access to powerful articles from authors who have achieved amazing successes in their businesses.
Sign-up today and start your training instantly.
This is a free training course from the extensive Made for Success library of material, designed to chart the course to a better life. We take your privacy seriously and will not rent or share your email address.