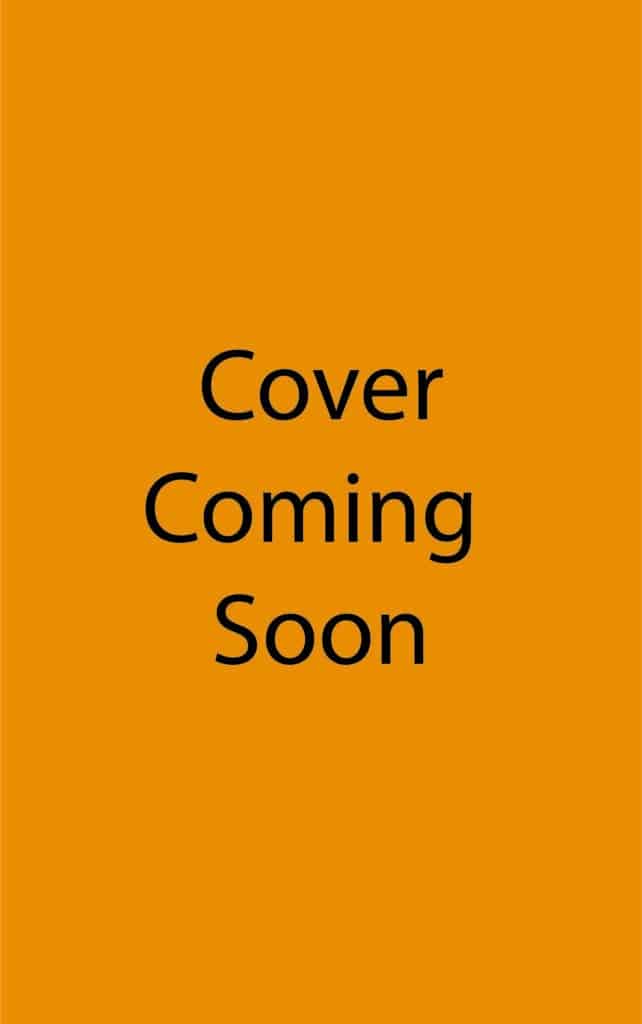 Stretching Your Way to a Pain-Free Life
Illustrated Stretches for Sports, Medical Conditions and Specific Muscle Groups
by Aaron Taylor
ISBN: 9781641465854
Publish Date: 05/03/2021
Download The Advance Copy
---
You are asleep; your alarm abruptly awakes you. Your back sends a signal to your brain as you slowly roll over in bed to turn off that obnoxious noise. As you gingerly get out of bed, you are unable to straighten up. You have no idea that you are part of 80% of all Americans that will experience back pain, or that approximately 264 million days of work are lost each year and over $50 billion are spent annually treating back pain.
This book is designed to truly help anyone who suffers from aches and pains, wants to reduce stress and anxiety, or just wants better range of motion. The book is a practical resource containing pictures and descriptions of 283 different stretches as well as programs to follow for different sports and ailments. To round-out your health, included are healthy recipes that celebrity chef Stephanie Izard so graciously provided.
This book gives the individual a resource to follow and refer back to when they perform their daily stretching routine.
---
Aaron Taylor is a flexibility therapist with 20 years of experience. Within this time, he has developed a keen eye and feel for the human body. After working with individuals with knee replacements and hip replacements to individuals afflicted with Parkinson's Disease and Polio, Aaron has seen it all.
His clients have ranged from 12 year old kids and 93 year old weekend warriors to individuals with motor muscular deficiencies and joint replacements. Aaron has also developed a long list of some of the biggest names in the business world as well as sport and entertainment history. He has been featured in American Fitness Magazine and has also appeared in Sports Illustrated alongside Muhammad Ali.
In addition, Aaron has designed the TStretch strap that is used to assist individuals with their every day stretching program.
Born and raised in Alamosa, Colorado, Aaron played sports from his earliest years; football, basketball, wrestling, and baseball - but the discovery of golf at the age of six became Aaron's passion. Playing throughout high school, he went on to become a three time All-Conference golfer for Adams State University where he received his Bachelors degree in Sport and Exercise Management. During his Masters program in Health, Aaron coached the Adams State golf team, helping them achieve their first ever top 10 ranking.