Amazon Optimized Book Publishing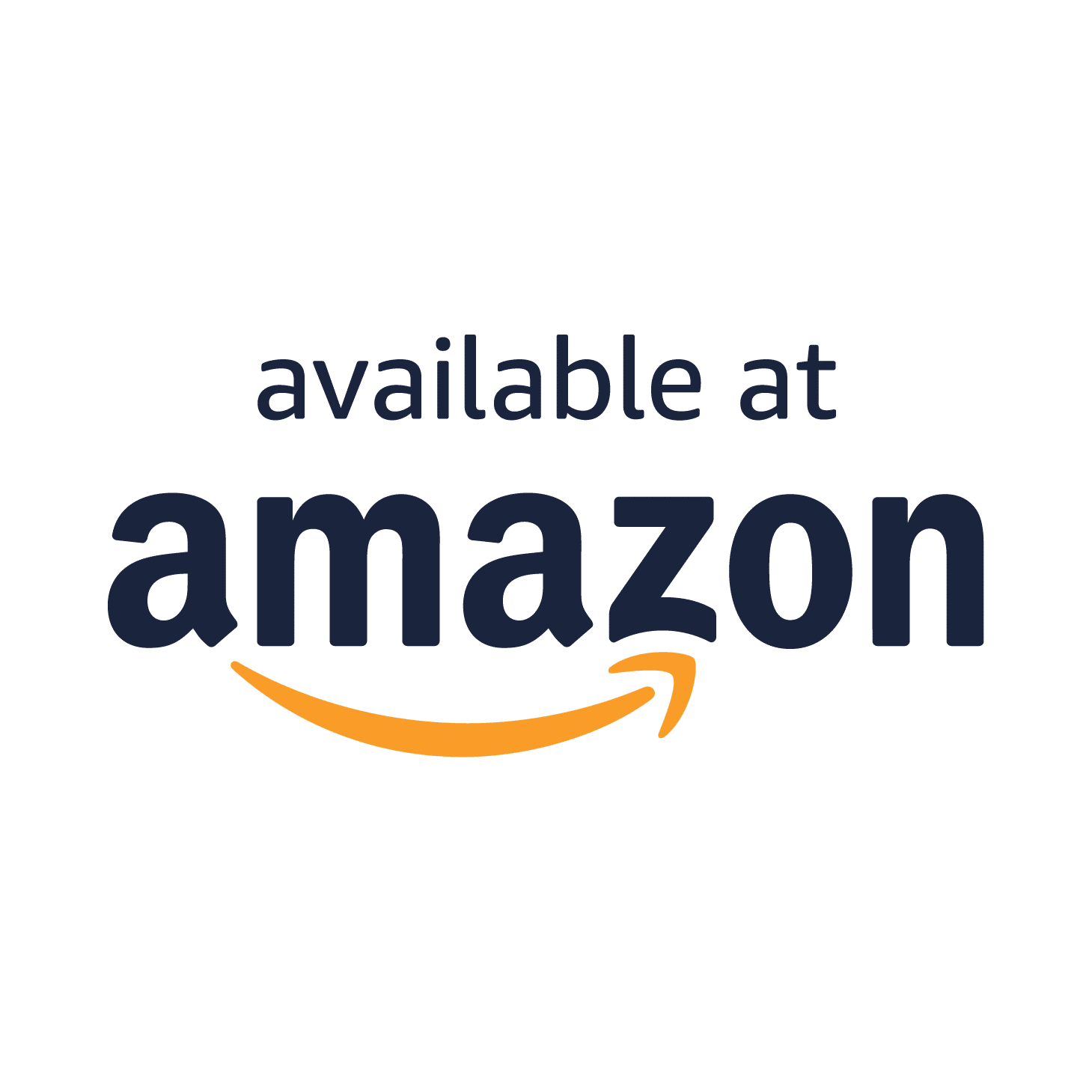 With over 45 million book titles available on Amazon, it is easy for a new book release to get buried under the overwhelming amount of content. It takes a high degree of specialty and Amazon specific expertise to utilize all the amazing tools that they offer to authors. Lucky for you, we have done the hard work to perfect the Amazon Optimized Launch so your listing rises above the noise. This approach is faster than traditional publishing and offers a solution that satisfies the fast-paced world we find ourselves in today.
Amazon now represents close to 70% of revenues associated with book sales; this includes the cumulative sales of physical books, eBooks and audiobooks. With such a huge market share, we realize the importance of mastering the Amazon book launch. That's why almost all of the same components that make up our Book Publishing Freedom package are used in this launch strategy. We want to ensure success in every launch, our standards are too high to not give our all in every book we publish.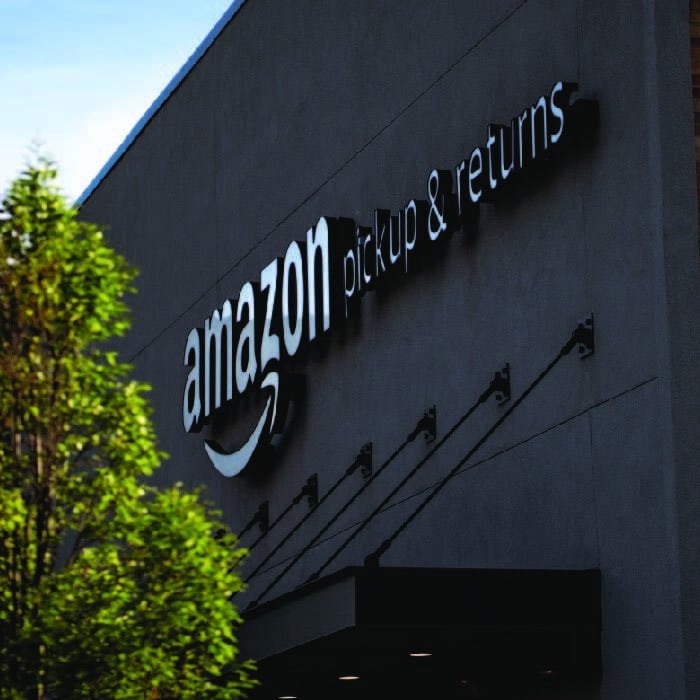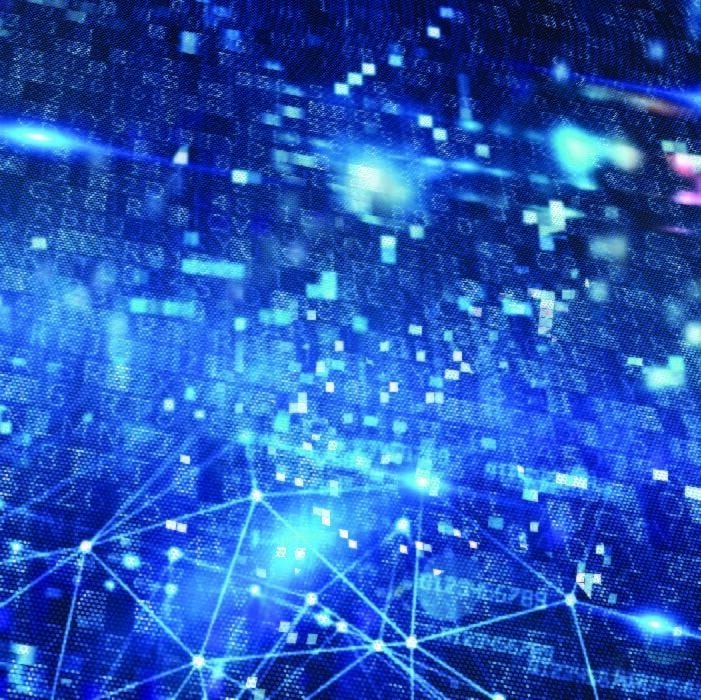 What separates this approach from that of other publishers is that we take full advantage of virtually everything Amazon offers to a book release. The range of services we perform is time-consuming, expensive and technical—which is why few publishers take the time to get it right.
During the launch sequence for your book, we optimize your listing daily through a complex array of advertising variables on Amazon. We make constant adjustments to product pricing with simultaneous social media advertising to create a consistent "demand surge" for your book. A highly trained team of data-driven marketing specialists are advertising and adjusting book variables to create sales results.
Our goals for each book release are to build credibility for you and your ideas by organically generating a generous number of reviews on Amazon. As a result, not only will we be reporting invaluable data, but our marketing team is often accomplishing #1 best seller status on Amazon for new book releases.
Authors love the reports generated by the Amazon Optimized Book Publishing program, as a surprising amount of data is generated through this unique approach which greatly informs important aspects of running a business.
Sign up below to submit your manuscript and instantly receive a comprehensive checklist of what is included in the Amazon Optimized Book Publishing program. We will evaluate the release for publication under the Made for Success imprint by preparing an Editorial Review, where our editors produce a technical review of your manuscript along with a comprehensive recommendation, all at no charge to you.