If we asked Aretha Franklin's advice on leadership, what would she say? "RESPECT, that is what it means to me. Just a little respect, just a little bit!"
Respect is a funny thing, especially as it relates to Leadership roles.
Some people offer their respect to everyone they meet, freely and gladly. They live by the credo, "My respect is yours to lose." Others feel strongly that respect is earned, that no one deserves it until they've demonstrated real merit.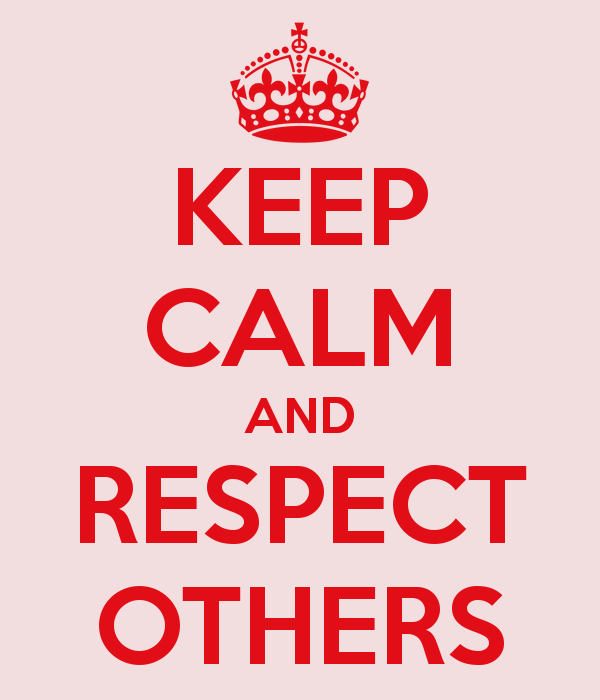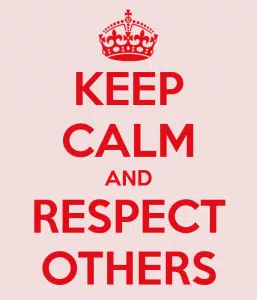 These attitudes are basically opposite ends of the same scale, and they both have the same requirement. In all cases, respect is subject to testing.
I once worked with a woman who volunteered her time to a regional co-ed baseball league as an umpire. Pam took the role pretty seriously, was always punctual, and her judgment was consistently impartial.
Pam was a lot like this outside the baseball park too, so it didn't surprise me that she embraced the role of "ump" with so much sobriety. I thought she would've made a good judge.
I watched Pam at a night game once, and the way she conducted herself has stayed with me for many years. She displayed so much dignity and clarity under pressure that it changed the way I look at the concept of teamwork. It also demonstrated to me what real sportsmanship is, and it defined for me the meaning of respect.
Taking the High Road to Teamwork
As you might guess, being an umpire can mean being subjected to a certain amount of unpopularity. Name calling is common, whatever the league, as the umpire's decisions are questioned by one side or the other. Usually, it's not personal.
On this particular night, there was one player who came to the game with a grudge. The guy's banter took on a personal tone, belittling Pam as an individual and questioning each call she made as an umpire. It was as if he were trying to start an argument every time he came to bat. To her credit, Pam didn't react, just kept playing the game.
Finally, it was late in the action and the score was tied. This mean-tempered player was up to bat, and the next pitch could decide the game.
The air was thick with tension, and after a close call, the batter unloaded a tirade on my friend, the ump. But Pam looked him in the eye and told him coolly, "I've got my position down. Why don't you just concentrate on playing yours."
I don't remember who won the game. I do know that since then, every time someone has second guessed me, I've traveled back in time to that night game. Once again, I'm sitting in the bleachers, watching Pam's steely grace under pressure.
I know I've got my position down. And just as important, I have enough respect for my team and the game we're playing to let them perform with dignity – even if sometimes they forget how.
Using Respect To Improve Your Teamwork Score
This idea can be applied to other kinds of teams, not just sports. Think of an ambulance crew, a fire crew, a yacht racing team, the crew on an airplane, a dentist with a support staff, a team of industrial designers, or a publisher.
Now think about the things that might improve team building in your own situation. Where are you succeeding as a team? Where can you improve?
Whether you're leading the team, playing a supporting role, or serving as an objective outsider, there is always room for dignity and mutual respect. In fact, these things are essential.
To decide where to improve and how, ask yourself these 7 questions.
How does each position on your team contribute to your overall effectiveness as a group?
How is each position unique and deserving of respect?
What unique qualities does each player bring to their position?
Is cross-training possible for various positions in case there are gaps in your team down the road?
Is it a good idea to offer extra performance incentives for team members who go above and beyond?
Whatever role you're playing, where are you demonstrating the qualities of Leadership to inspire others on the path to success?
How can you improve as an individual to better support your team and enhance your teamwork skills?
There is no guarantee that you'll win every game. In fact, the odds are overwhelming that you will have a taste of defeat from time to time. It's essential that you and your organization build a cohesive team based on mutual respect.
Down the road, you may not remember who won or lost the game. But you will always remember the players who showed up with the right type of conduct – the ones with nerves of steel who were cool under pressure. In any game, these folks are rare and they deserve our respect.
Of course, the highest honor we can aspire to is to be counted among those who earn the respect of a team.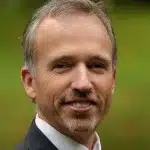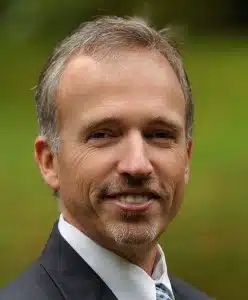 Bryan Heathman is the President of Made for Success. He works with bestselling authors such as Zig Ziglar, Donald Trump and John C. Maxwell in the role of publisher, rainmaker and marketer. Bryan is the author of Conversion Marketing, a marketing book on converting website visitors into paying customers. Bryan's Fortune 500 experience includes working for Microsoft, Eastman Kodak and Xerox.