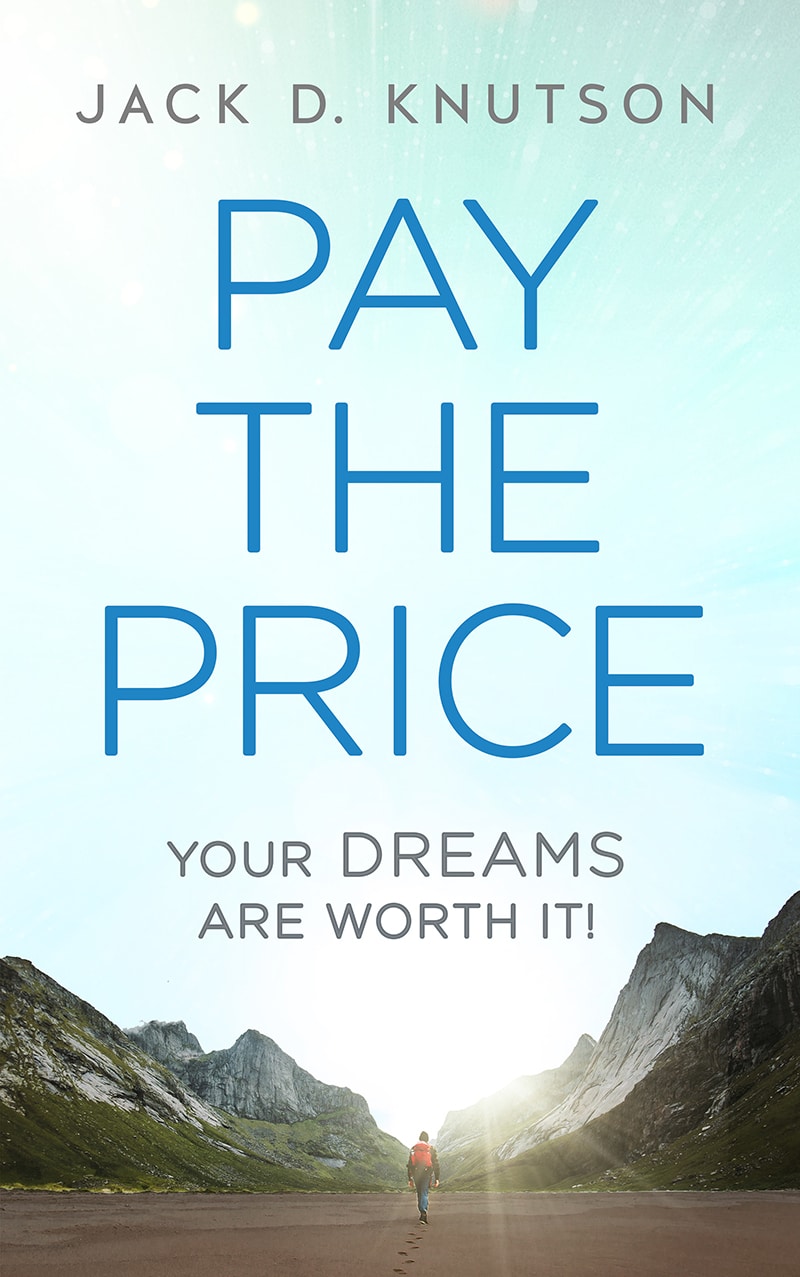 Your Dreams are Worth it!
by Jack Knutson
ISBN: 978-1-64146-548-9
Publish Date: April 26, 2021
Download The Advance Copy
---
How would your life change if you lived each day fully motivated?

The right quotation can change your life. That condensed idea--expressed in just a few words or a sentence or two--can shift your thinking, trigger an epiphany, and alter your way of seeing the world.

The wisest, most experienced, and most thoughtful people in history have left us little thought-bombs that can be surprising, jolting, discomforting, and comforting all at the same time!
With quotes from writer's, philosophers, spiritual teachers, poets and more… this book expands on the teaching and adds insight and personal experience that will urge you to live a full, unbridled, powerful life where limits and boundless. But there is a cost! As the saying goes, "One of the critical factors that make people's dreams become nightmares is that they don't know there is a cost to be paid!"― Israelmore Ayivor

You will experience hard-earned wisdom, breakthroughs, breakdowns, bad choices, and sudden illuminations that help move you towards your goals. 21 topics that everyone wonders about, this motivational volume is filled with rousing insights and challenging thoughts that will appeal to anyone who is searching, anyone is looking for change, anyone who questions the way things are . . . which is to say, everyone.
---
Author Jack Knutson is inspired to encourage a generation to have a fruitful and productive life. His guidance and mentorship inspire people to live their best selves and to set meaningful goals. Jack was a home builder in North Dakota which is now run by his sons. He lives in Bismarck, ND and Phoenix, AZ.