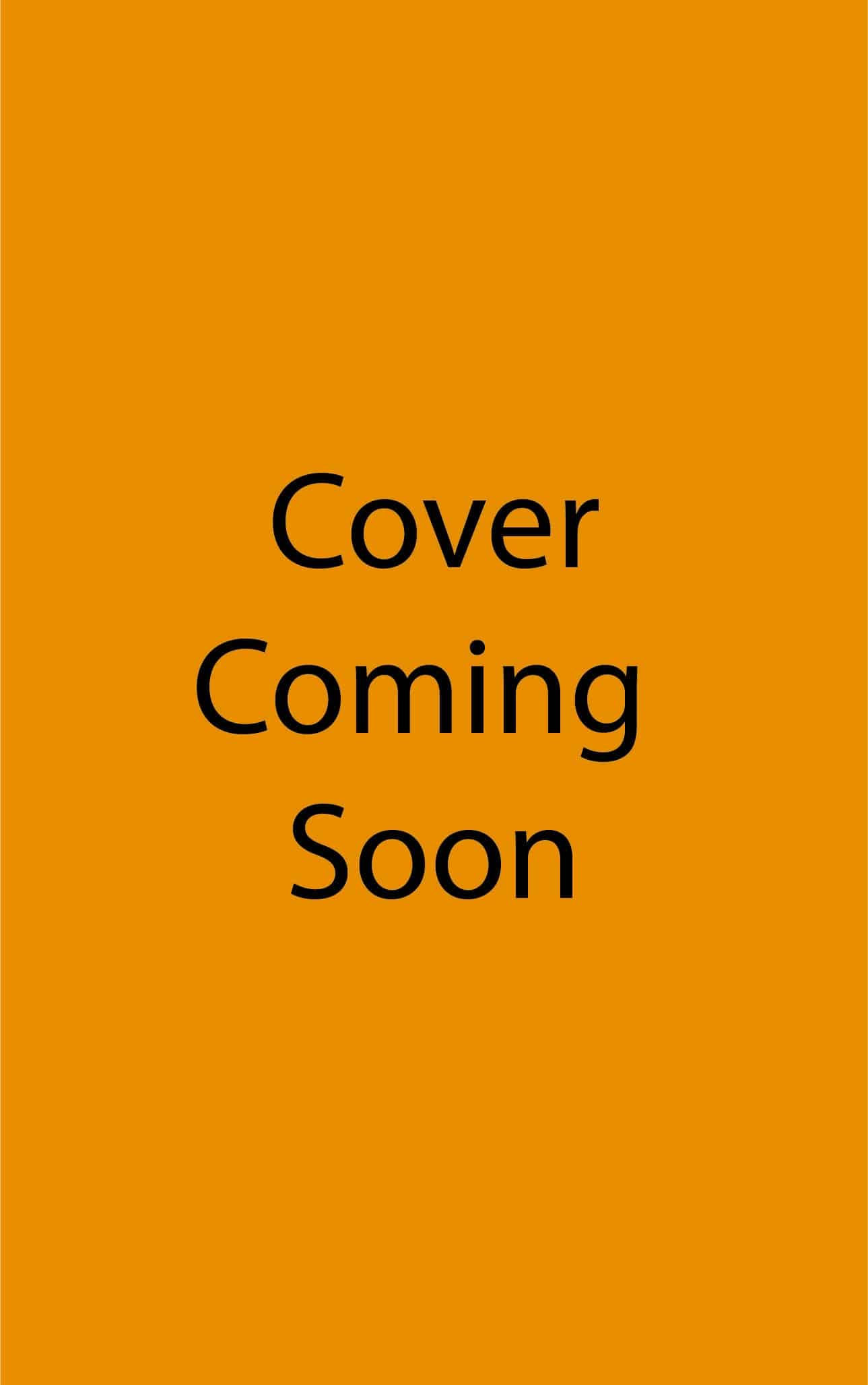 Your Dreams are Worth it!
by Jack Knutson
ISBN: 9781641465854
Publish Date: 02 - Forthcoming
Download The Advance Copy
---
Author Jack Knutson is inspired to encourage a generation to have a fruitful and productive life. His guidance and mentorship inspire people to live their best selves and to set meaningful goals. Jack was a home builder in North Dakota which is now run by his sons. He lives in Bismarck, ND and Phoenix, AZ.