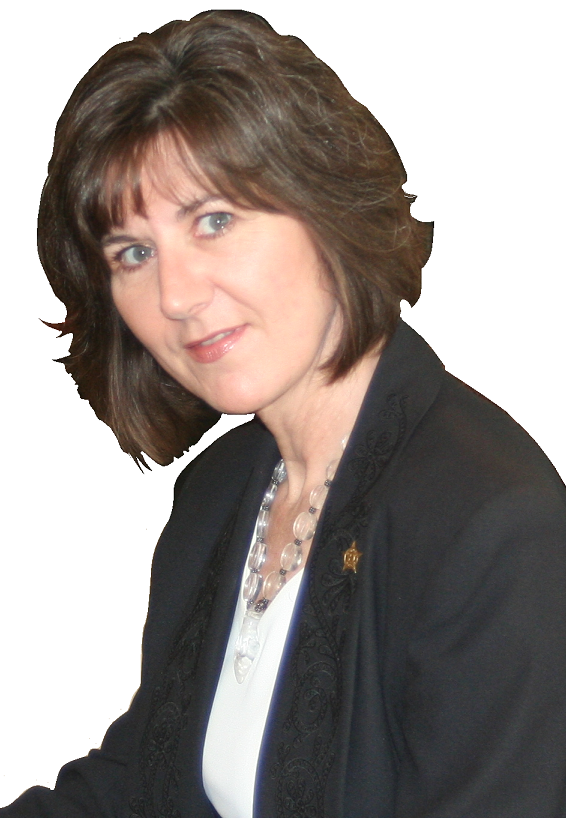 Laugh while you learn!
Liv Montgomery takes a fun, entertaining approach to communication, mind power and motivation for today's busy business person. By distilling the magic of multiple disciplines into what she calls Edutainment, Liv has spent more than a decade developing the proprietary training methods she uses to produce quantum results with her clients in business and life.
Liv's background in big-time marketing and media production – combined with her experience as a certified Life Coach, Hypnotherapist and NLP Practitioner – creates a unique chemistry that's like rocket fuel for the mind!
Check out these great programs by Liv Montgomery
Relax yourself to a state of higher mental performance! Could you use an extra boost of brain power? This breakthrough audio program is designed to help you get your mind into an enhanced learning state through an easy to use system. This scientifically proven process will help you increase receptiveness to learning new information, recall […]
Read More
Verbal Mastery Vocabulary System


Expand Your Vocabulary and Verbal Communications Skills Featuring Dr. Larry Iverson, Dianna Booher, Brian Tracy and Nido Qubein It's a multi-session communications retreat in a box! And with Verbal Mastery, this eleven-part audio program, you'll have unlimited access to the world's top communication experts any time you want. Become a clever conversationalist and confident […]
Read More
The Writer's Advantage Audio CD Collection

The Writer's Advantage: Harness the Power of the Written Word on audio CD Featuring Laura Stack, Dianna Booher, Liv Montgomery, Jeff Davidson, Mandi Stanley, Dawn Jones & more. Do you have a story waiting to be told but know your writing skills need improvement? This expert resource will help you develop both your […] Read More
Power Speed Reading Performance System


Like Rocket Fuel for the Mind! What is speed reading? How do you speed read? Now that we've entered the Information Age, more and more people are asking these questions every day. Whether you'd like to get through the morning newspaper in less time, manage that thick stack of reports and proposals on your desk, […] Read More
Learn how to study German for rapid mastery of the basics. Imagine if you could instantly build your foreign language skills—and have fun at the same time. Now you can! The Verbalicious Instant Language series takes a fun, entertaining approach to learning German. With Liv Montgomery as your verbal tour guide, you'll learn […] Read More
Learn how to study French for rapid mastery of the basics. Imagine if you could instantly build your foreign language skills—and have fun at the same time. Now you can! The Verbalicious Instant Language series takes a fun, entertaining approach to learning French. With Liv Montgomery as your verbal tour guide, you'll learn how to […] Read More
Learn how to study Spanish for rapid mastery of the basics. Imagine if you could instantly build your foreign language skills—and have fun at the same time. Now you can! The Verbalicious Instant Language series takes a fun, entertaining approach to learning Spanish. With Liv Montgomery as your verbal tour guide, you'll learn how to […] Read More
What does it take to be a transformational leader? What qualities do the most influential people of our time share? And how can you adopt those qualities to infuse transformational leadership into your own sphere of influence? Leadership is a choice, and being a good leader is a skill that anyone can learn. In this […] Read More
Get found on Google! This 16-part audio collection with supporting Workbook on PDF will help you create websites that sell. Turn your business into an online Money Machine and learn foolproof marketing techniques. Includes 16 30-minute programs and a bonus PDF workbook. Worldwide, there are well over 6,000,000 online searches every month for […] Read More