The Draft a Book in a Weekend
Writing Course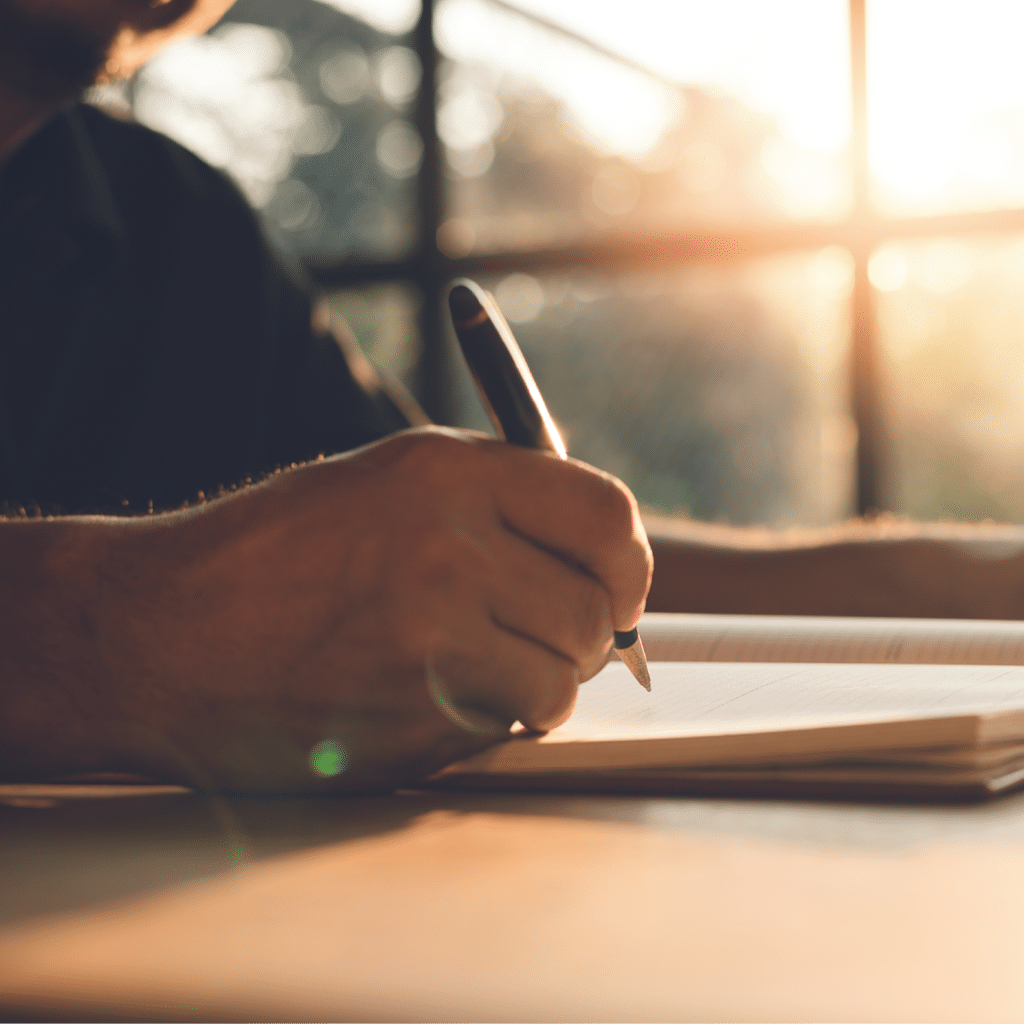 Your life has brought you wealth in the form of experience and wisdom, and you wish to share it with the world. But you've never written a book before. How do you even get started?

What does it take to write a best seller? Every writer struggles with this question. After all, the writing process is a solo journey into the unknown! Will anyone really care? Does anyone else feel as passionately about this topic as I do?
This proven system is designed to address these questions and confront the desire found deep in the heart of many writers: becoming a best-selling author.


We are going to take all the guesswork out of the equation of writing. If you've had the desire to write a non-fiction book or tell your story, yet been paralyzed with the thought, Where do I even begin?—you've come to the right place. Finally, an affordable writing system for non-fiction authors that takes you through a step-by-step system for writing.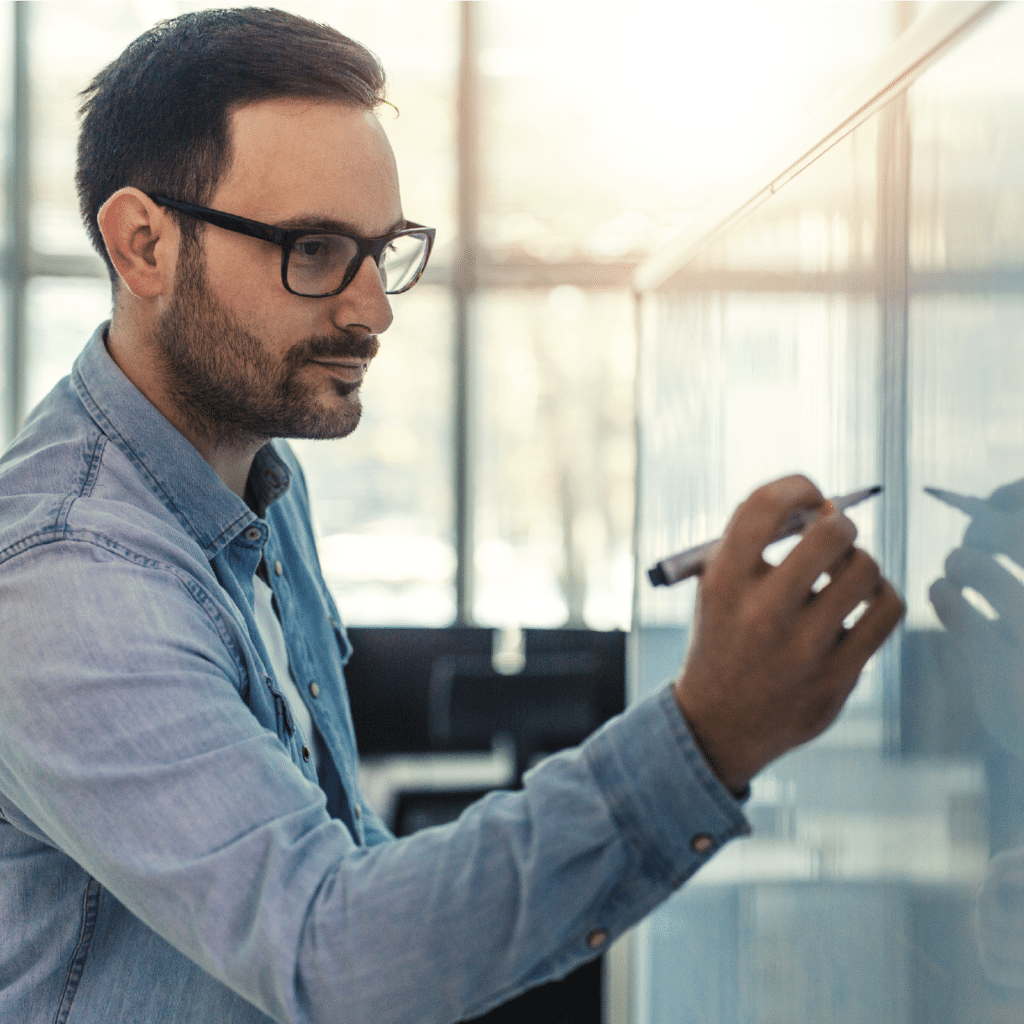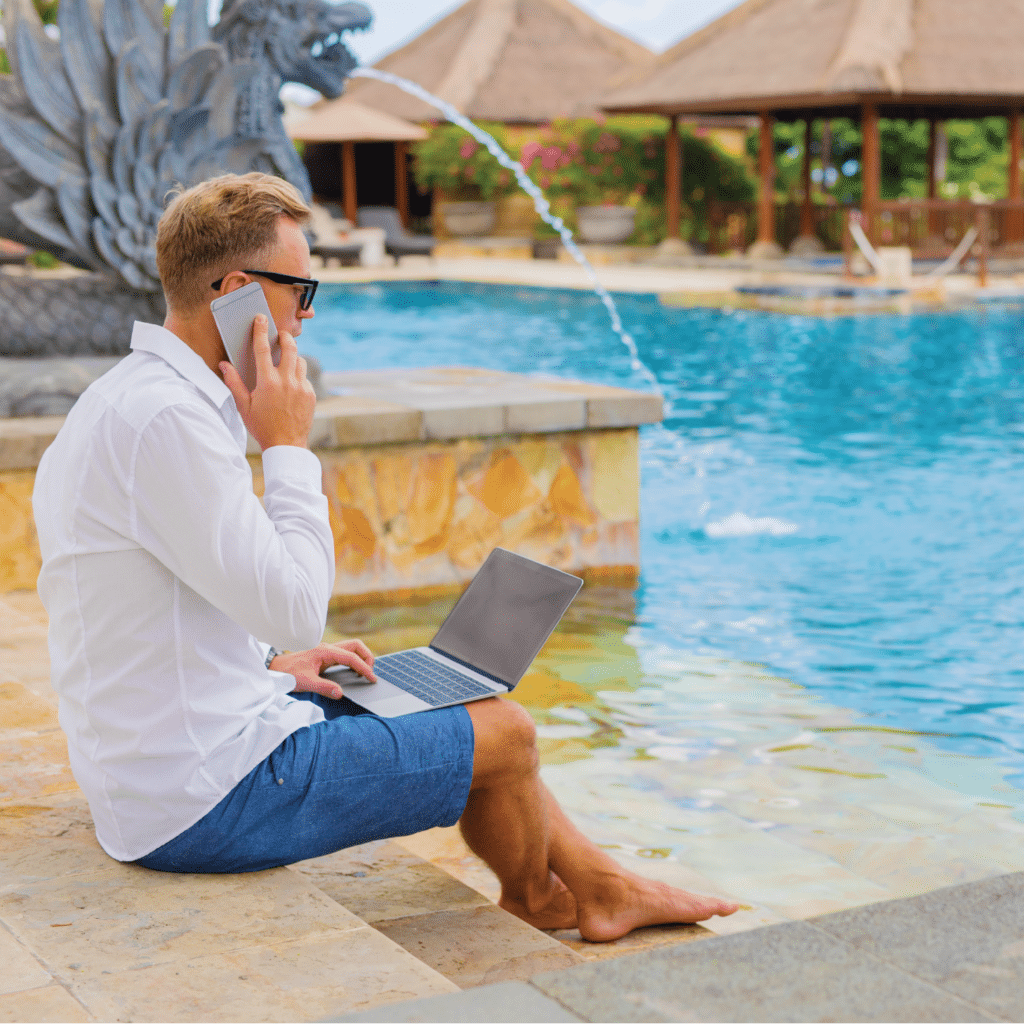 The Draft a Book in a Weekend writing course is the perfect solution for the writer who wants to get started right away, knowing that they are on the right path. This self-paced program will guide you through a system for creating your writing roadmap.

We'll equip you with essential knowledge and practical tools needed to take all the magnificent ideas in your head and organize them into an easy-to-implement writing plan.
You'll start your journey together with expert teachers who guide you through The Hero's Journey Writing System for non-fiction books and leave you equipped with a writing plan to complete your book over the following 90 days.

With a little help, you really can do this!
Here is what you can expect:
• An informational and entertaining video course on how to write a non-fiction book

• How to choose from the 12 most popular styles of non-fiction writing styles

• Creating the perfect Table of Contents

• How to overcome the dreaded "writer's block"

• Following a writing plan organized into short assignments

• How to target the perfect audience of readers

• Story inventory template

• Writing examples and illustrations

• Workbook with exercises to brainstorm and document your ideas

• Access to copy editors every step of the way

• Monthly calls with the Made for Success Writers' Group


No detail is left to chance. After years of guiding authors all around the globe through this non-fiction writing system, we've literally thought of e everything.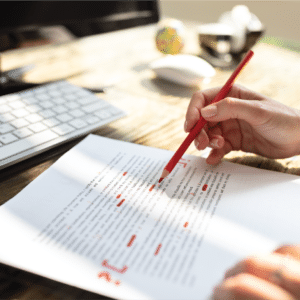 Bonus #1: Monthly Copy Editing
A Made for Success Editor will perform a monthly review of your manuscript, complete with a copy edit to 1,000 words of your manuscript. You will get a mark-up to your manuscript with notes from one of our editors on how to improve your writing. Value $500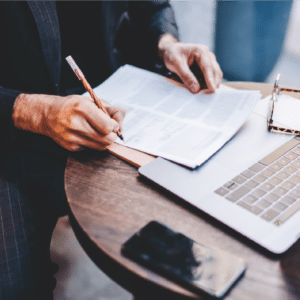 Bonus #2: Review of Your Big Idea
The Made for Success editorial team will review your Table of Contents and make recommendations based on what we know about how books are bought and sold. Value $2,000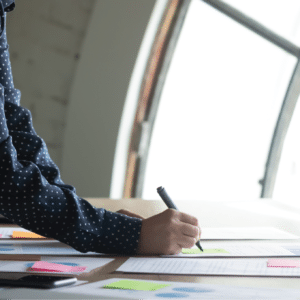 Bonus #3: Editorial Review
Once you have completed the first 3,000 words of your manuscript, our editing team will write a 2-page executive summary of an editor's recommendations for your book. We want you to start strong and will ensure you are on the right path, right from the beginning. Value $500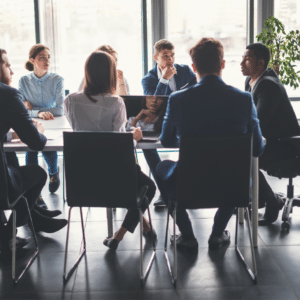 Bonus #4: Membership to the Made for Success Writers' Group
Monthly Zoom calls with the executive team at Made for Success, including editors, project managers, book designers, and illustrators. Each month you will be introduced to a community of writers to interact with, as well as visits from guest authors to share their experiences.