by Bryan Heathman
When it comes to best practices in online selling, few people understand the key to transforming a casual visitor into a delighted customer. It doesn't happen by magic, though many marketing professionals have been known to work up a few incantations around the warm glow of a computer screen.
Go ahead, laugh if you will. But haven't you wished you could wave a magic wand and spin a landing page into pure gold? Sure you have.
Even if you're not a magician and your genie has taken a sabbatical, you can still add sparkle to your bottom line. Like a silent salesperson, your website offers the magic touch you're looking for.
For one thing, like a genie it works tirelessly 24 hours a day, 7 days a week. It's also very unlikely to take a sabbatical, let alone a sick day. In other words, your website is your Sales Department's best friend.
If you've ever tried to sell anything online, you may have had this experience: You knew you had a product that was in demand, you had a great offer on your website, and your market tests told you that your price was perfectly reasonable. But no one was buying online. How could that be?
Even when you have the perfect solution at a great price, it may not be enough to make for solid conversion rates. Sometimes, even being excited about your product won't cut through the digital clutter to capture a prospects attention. The solution lies in understanding these rules of selling online.
Supercharge Your Selling With A Few Simple Rules
One thing I can tell you about online sales is that the more technology changes, the more the fundamentals of Sales stay the same. The Internet has changed everything except the rules of business. These rules are:
Rule No. 1: Relationships and rapport generate revenue.
Rule No. 2: It's not what you say. It's how you say it.
Rule No. 3: You can't change people, but you can motivate them to want change.
With social media playing a more important role than ever in business – both online and in the material world – these rules are becoming more akin to commandments. Your interaction with your prospects is what allows you to get from "Hello" to "Thanks for your business!" in record time.
There are a few tricks to kicking your sales into high gear. The Internet reduces your window of opportunity with your prospect to only a few seconds.
Ineffective websites typically spend too much time pointing out the features of a product or service. An effective sales approach focuses on the product's benefits, inviting the prospect to imagine enjoying those advantages. It gets to the heart of the matter.
The Secret To Increasing Your Website's Conversion Rate
If this magical transformation is so easy, then why aren't you selling more? The answer may be surprisingly obvious.
The secret to converting prospects into paying customers is to give people what they're hungry for – even if they don't yet know that your solution is the one they've been missing all along.
What's the magic that makes people convert? Well, it's actually pretty simple. People buy with their hearts and justify the purchase with their heads. When you adjust your website content and layout to accommodate this fact, you'll master the magic of online conversion.
Why Websites Fail To Convert
Have you ever read a book or heard a speaker and immediately felt a powerful connection with the author? As if the author was just like you, as if he knew exactly how you felt, as if he truly understood you?
Before you try to sell to them, meet them where they are. Show the customer that you see the world through his eyes. Show them that you understand by genuinely empathizing with their problems, challenges and frustrations.
The Number One reason most people fail to see solid results from Internet sales is that they ignore the power of emotion. If you want to turn visitors into buyers, your website must do the following:
Captivate the visitor's attention with a dynamic headline
Guide visitors through the sales process by showing them how your solution is connected to their problem
Raise their desire to a peak by showing them how your product will improve their situation
Make it easy for visitors to take action and satisfy their desire by buying your product or service
Create a compelling reason to continue to receive your communications
A sales message is only effective when it speaks to the emotions — to your prospect's hopes and desires for a better life. Put the power of persuasion to work in all your website copy. Deliver your message with conviction, and guide your customer's thoughts throughout the buying process. Anticipate objections. Use compelling stories to get your message across and convince customers.
Finally, condition your prospects to respond to you. Get them to take a riskless action while they get rewarded for it. When you inspire a prospect to take that first small step toward you, your chances of their taking a second step increase dramatically.
By touching your website visitors at the heart level, you'll find they convert into buyers, just like magic!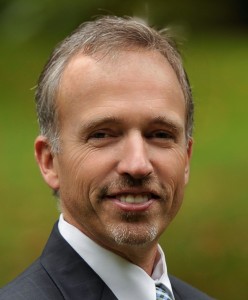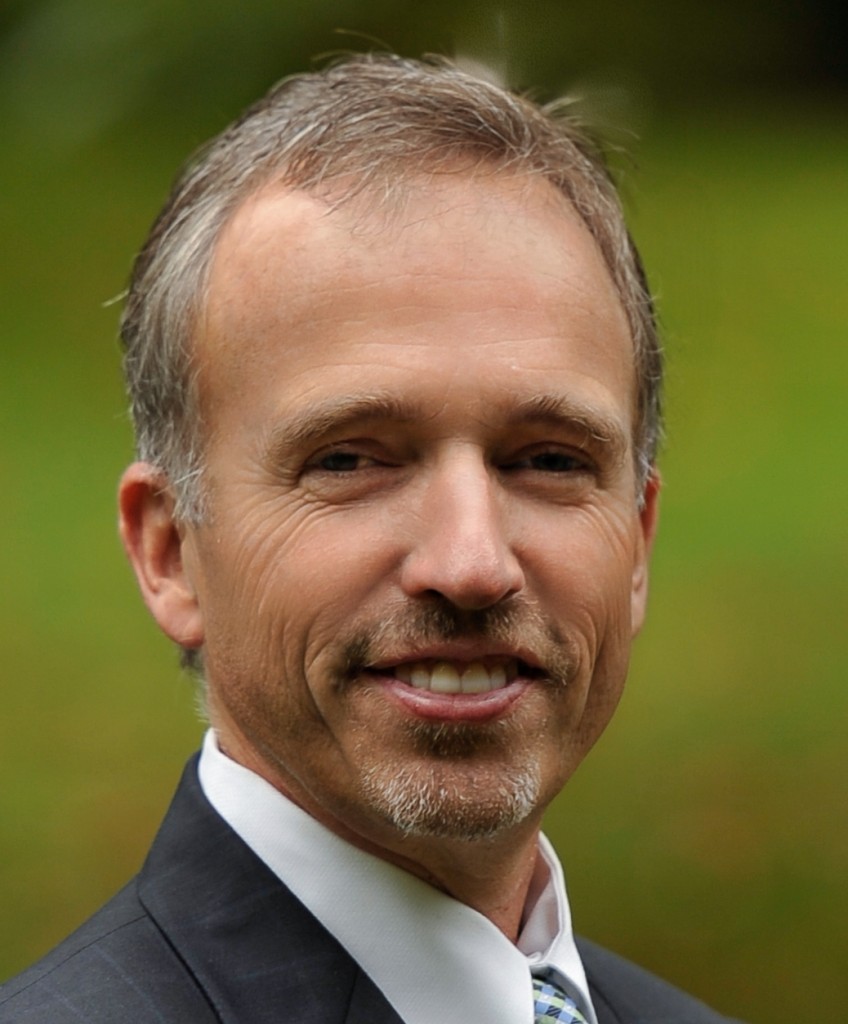 Bryan Heathman is the President of Made for Success. He works with bestselling authors such as Zig Ziglar, Donald Trump and John C. Maxwell in the role of publisher, rainmaker and marketer.
Bryan is author of Conversion Marketing, a marketing book on converting website visitors into paying customers. Bryan's Fortune 500 experience includes executive positions with Microsoft, Eastman Kodak and Xerox.
Conversion Marketing:
Convert Website Visitors to Buyers
In the Google Era of sales, just a few seconds is all you get to capture the attention of your prospects, convince them of your "It" factor, and get them to hear you out.
Social media does a great job of driving traffic to your website. But once they check in to browse, are they checking out with a purchase?In
Conversion Marketing
, veteran Promo Man and acclaimed author Bryan Heathman shows you how to take ordinary website traffic and build a smokin' hot, profitable business.