You Tell the Story.
We Tell the World.
Every bestselling book begins with an idea, which then is formed into a masterpiece. Powerful events unfold with each book launched.

We know you have an amazing idea, which is why you're here! Together, we will give that idea wings so it can take flight.
You are the subject matter expert. Our work crafts your ideas into a book, which will propel your expertise into the marketplace with authority.

Engage your audience and impact a generation.
Interested in learning about the publishing world?
Sign up for our newsletter to get the latest industry tips and tricks:
What It Means To Become a Made for Success Author
Made for Success authors are empowered to be successful from day 1.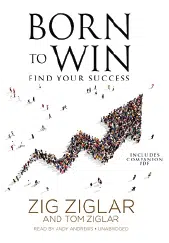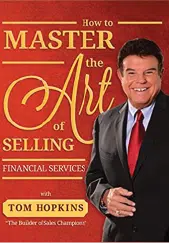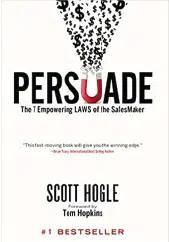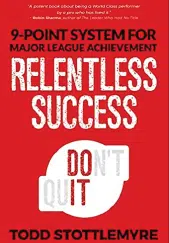 The High-Touch, High-Quality Experience
Success isn't just in our name, it's in our DNA. Welcome to the journey to transform your story into a success story.
Don't just take our word for it: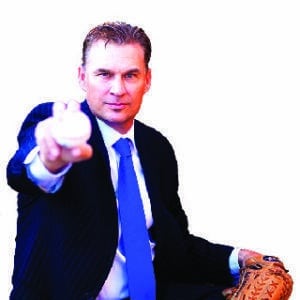 Author of The Observer and Relentless Success
My philosophy is finding a coach in everything I want to accomplish and Bryan and his team at Made For Success were second to none in helping me with my book Relentless Success. They kept the unknown simple for me to write a best seller.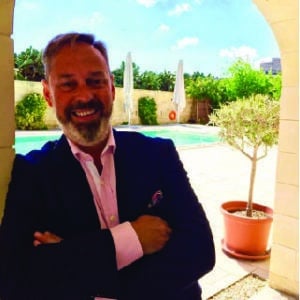 Author of Tagging for Talent
It was great working with Bryan, DeeDee and the entire Made for Success team. As a first time author, they helped walk me through the entire process with ease and never got tired of my questions! Thanks all!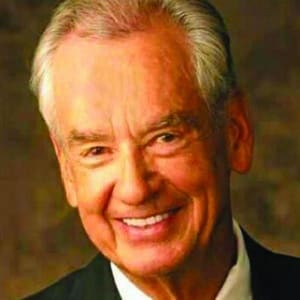 Bryan Heathman and the Made for Success team are incredible to work with. They are constantly thinking of new ways to reach new customers and maximize existing content by repurposing it to fit today's consumer. In doing this they are a vital part and an incredible help in growing the Ziglar legacy.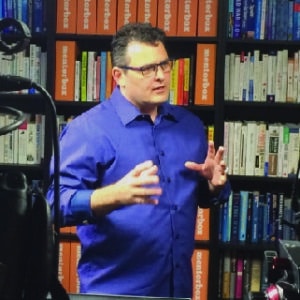 Working with Bryan and the team from MFS was an incredible experience. Bryan was a great strategist and coach in crafting the strategy, layout, title, and even chapter structure for me which, was important as a first time author.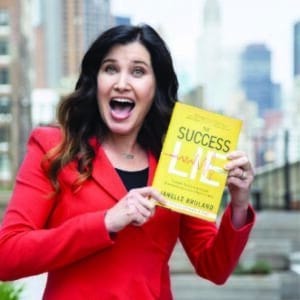 CEO and Author of The Success Lie
Made for Success helped to create a successful launch, resulting in The Success Lie winning a Gold literary award as a top motivational book of the year, and an Amazon best seller. I would highly recommend Made for Success Publishing!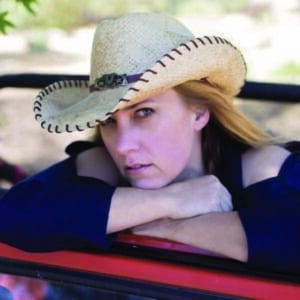 Author of the Deadwood Humorous Mystery Series
I've worked with Made for Success Publishing on audiobook projects for about seven years now. They have been professional at all times, helpful with ideas for promotion, prompt with business correspondence, and open to trying new methods.