At Made for Success Publishing, we have been helping authors realize their dreams for over 15 years. Though the author creates the book, the book creates the legacy.
​If you've ever had been struck by inspiration to write a book, you know how difficult it can be to know how to start.
Far too often, your wisdom, ideas, and experiences go undocumented due to a simple breakdown in transmuting them into a flowing narrative.
​
That's where Made for Success Publishing can help.
​
Through our rich experiences of partnering with authors, we have cultivated a proven process to develop your book within 90 days. This 90-day period is like a raw iron forge, combining the right amount of heat, a bit of pressure, and every last ounce of your inspiration to create something truly remarkable.
​We believe in walking every step of the way with you, from writing the very first words of your book, to the first book signing event at the local store.
​Beyond that, we believe in visibility and clarity of our process, which is why all of your project details are housed in our visual project management tool to keep you up to speed on our strategy and all next steps.
​Ambitious authors need ambitious publishers. That's why we've engineered multiple different programs for our authors to choose from.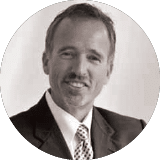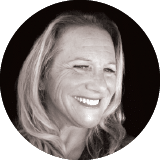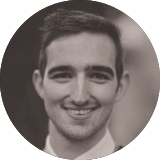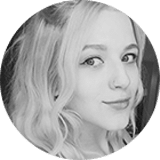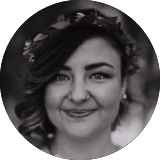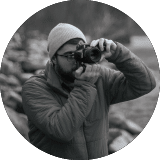 Innovation and Product Manager