At Made for Success Publishing, we have been helping authors realize their dreams for decades. We craft each manuscript into exceptional books designed to create a legacy.
The Made for Success brand was the brainchild of NYT bestselling author Chris Widener and software pioneer Bryan Heathman, who conceived an idea to commercialize keynote speeches from the top 100 speakers in the world.  This idea was an overnight success, by developing unique products sold everywhere books are sold. Made for Success has amassed one of the world's largest catalog of personal development audio programs.
Successes along the way have anchored the company with exceptional infrastructure for selling audiobooks. In 2014, Made for Success started publishing physical books and has developed into an imprint known for bestselling non-fiction books.
Every publisher has strengths. Made for Success excels at publishing books to support author goals, which include:
Stimulating demand for speaking engagements
Personal branding
Raising a corporate profile
Telling an amazing story
​ Many authors have had friends tell them, "You should write a book." If you've ever been struck by the inspiration to write a book, you know how difficult it can be to start. We can help authors get started with the Draft a Book Experience, or if you've finished your manuscript, we have an optimized publishing approach to launch a bestselling book campaign.
​Made for Success has grown from the seed of an idea into an international publishing house, producing award-winning books including Born to Win by Zig Ziglar, Positive Influence by Dr. Brian Smith and My Mentor Walks on Water by Donna Johnson.
​Ambitious authors need ambitious publishers. Tell us about your idea, and we will help guide you through the next steps.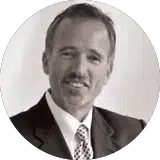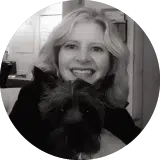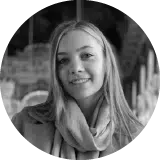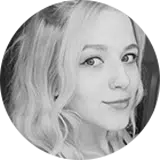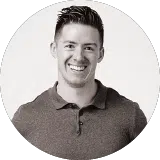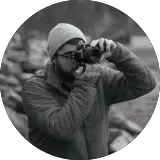 Innovation and Product Manager