Close your eyes and visualize with me: For hours and hours, you've poured your heart and soul into a literary masterpiece, only to proudly carry your manuscript into a competitive book marketplace that resembles the Hunger Games far more than a friendly place of commerce.
Every year, three million new titles are published in the US alone. With such an oversaturated marketplace and stagnant industry revenues, it's not exactly shocking that aspirational authors feel a bit like they're trapped in a maze with no chance of finding the way out.
But dispense with your fear, dear wordsmiths! Although the overwhelming publishing landscape appears grim, Made for Success is here to guide you through the labyrinth and lead you to victory. Here's how.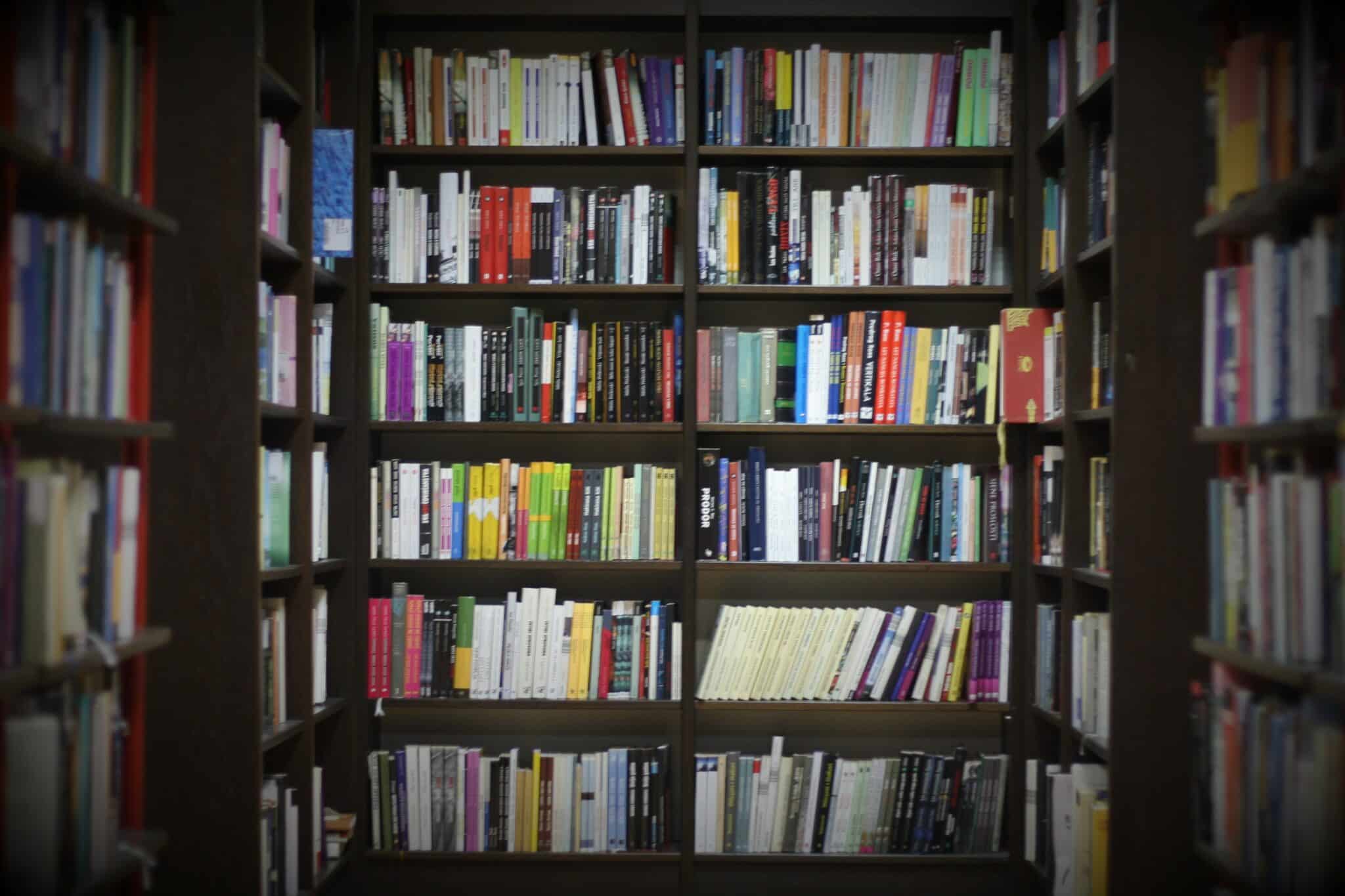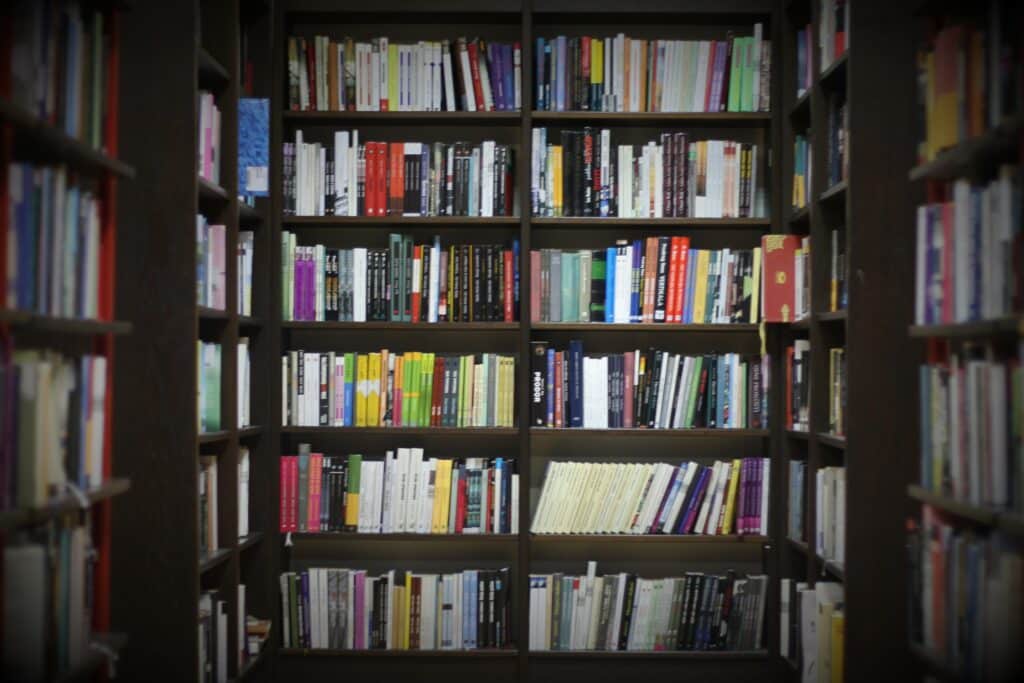 Confronting the Publishing Industry's Pain Points
Do you recall that iconic scene in The Matrix (Spoiler Alert) when Neo discovers he's the One and begins to bend reality to his own will? That's effectively what Made for Success accomplishes for our authors within the Made for Success family.
No matter what the hardest pain points in publishing are, Made for Success is at work with a counter-punch solution. Even in these turbulent times for book publishers, solutions are being built to overcome the most challenging problems.
A Meteoric Rise in Annual Book Publications
The first pain point makes authors feel like tiny fish in an expanding ocean. Imagine for a moment competing with 3 million new book releases per year. This is the conundrum authors face when competing for readers' attention in the US.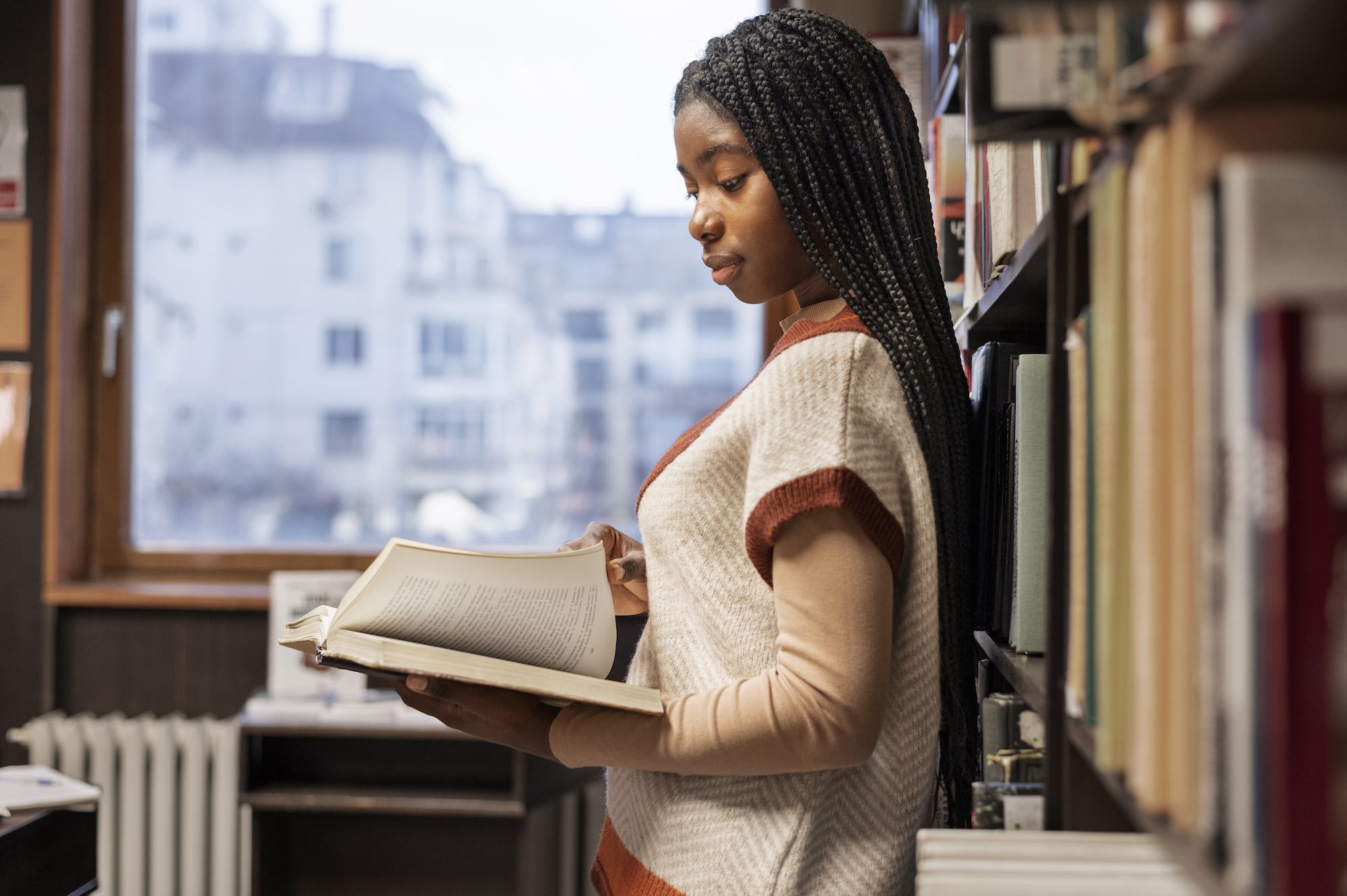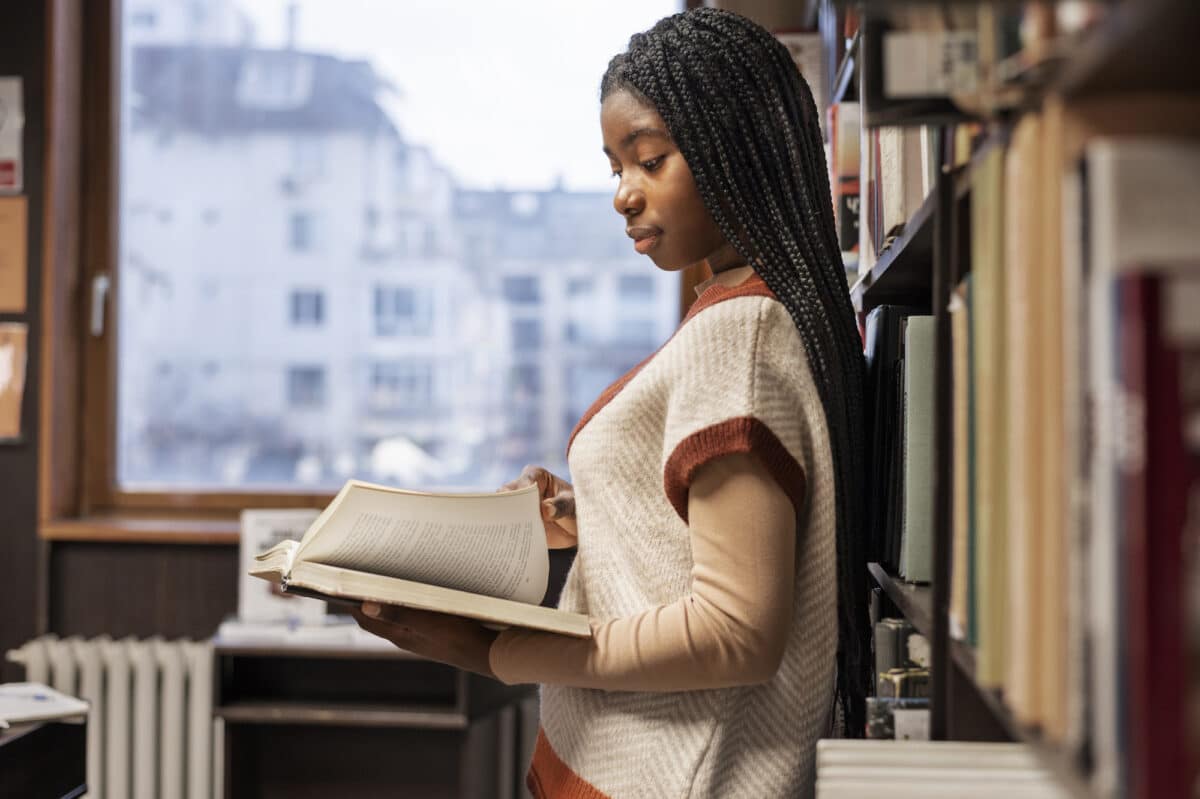 Made for Success Solution: Strong Sales Representation to the Trade
The typical new book release stands less than a 1% chance of getting stocked in Barnes & Noble. We don't like those odds, and neither should you.
We've known for decades that a clever distribution game is paramount to a book's success. In service of our authors, we made the switch from a massive distributor to a high-service boutique distributor led by a former VP from Penguin Random House. A focused sales team coupled with an exceptional product gives Made for Success the great opportunity to place our authors in sought-after shelf spaces at book retailers like Barnes & Noble and airport gift stores.
Focusing on gaining brick & mortar distribution and a highly optimized e-commerce strategy has led to a 23% increase in average unit sales per title. There's no doubt that having personalized attention from Made for Success gives your book the power it needs to rise above the ocean of new releases.
Oversaturation within the Book Marketplace
You had a great idea for your book, wrote it, and got it published. But now, your book is just one of 40 million ISBN-registered titles, all vying for the same readers. Imagine walking into a one million square foot bookstore displaying 40 million book titles. How does your book get discovered on this massive bookshelf?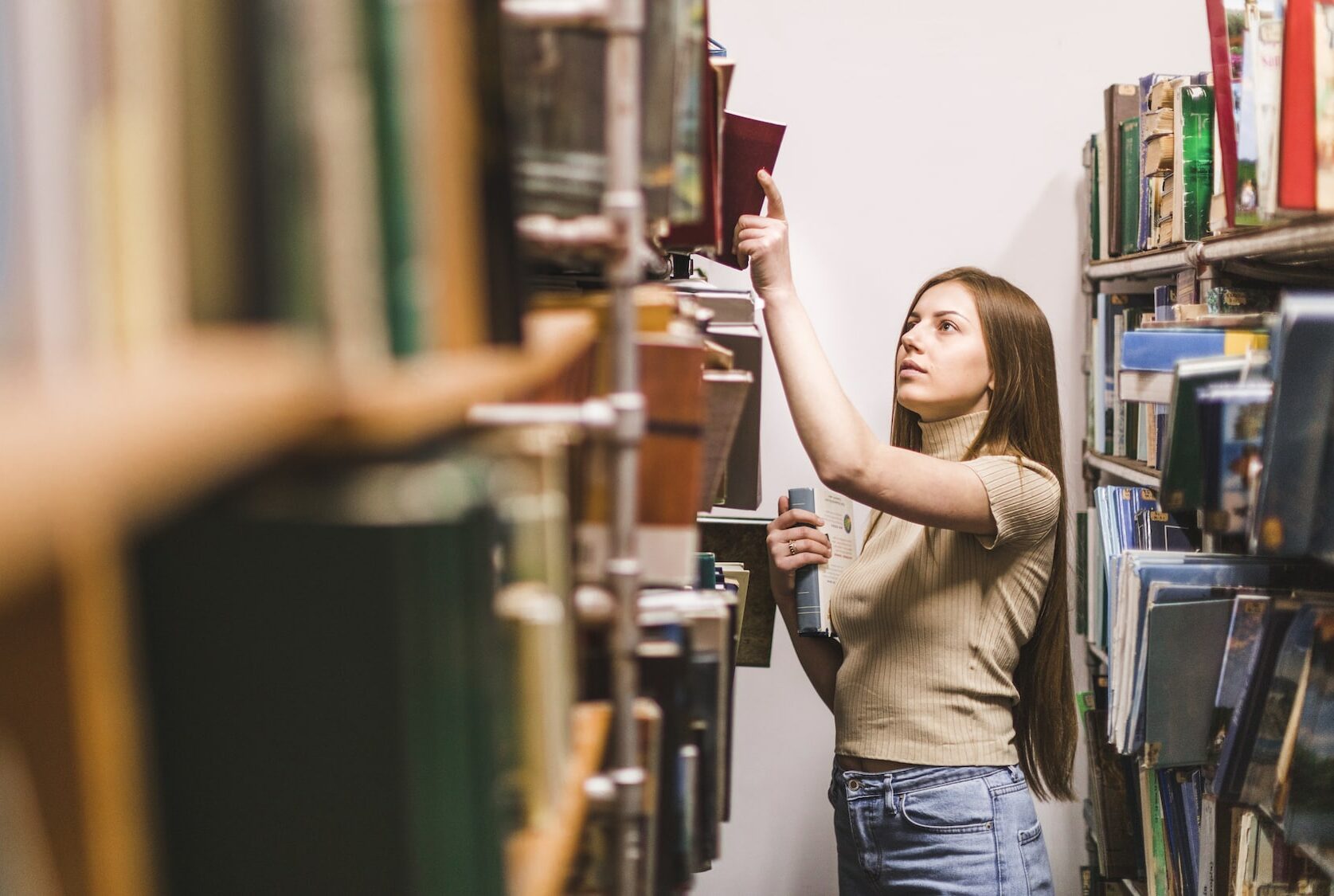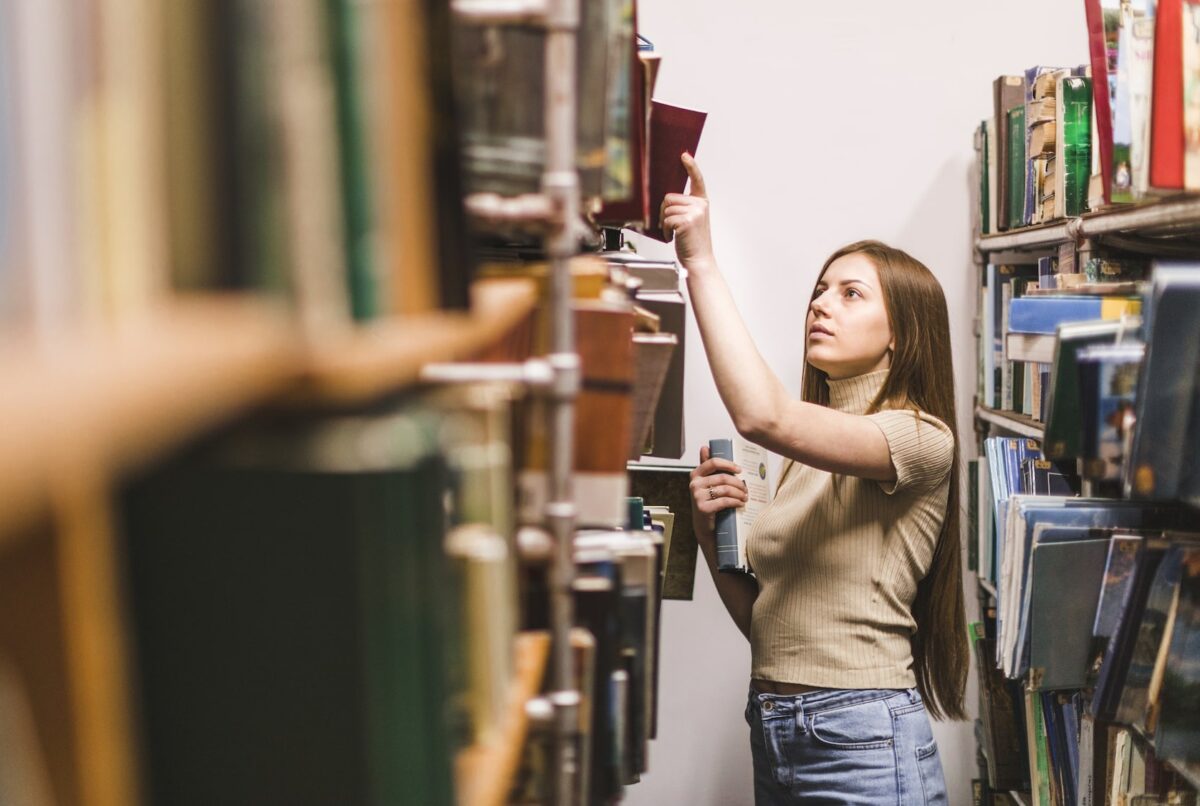 Made for Success Solution: Amazon Optimized Book Publishing
When it comes to standing out on Amazon, it's all about the strategy on the backend. We created a data-driven system under the direction of a group of internet marketing pioneers that serves as a magic wand to move books from obscurity to Amazon bestseller status.
The result? A near-perfect record of achieving Amazon bestseller status for each book published under the Made for Success imprint in 2023.
Stagnant Book Industry Revenues
More published books logically mean more revenue on the table, right? Well, despite the explosion of published books, book revenues have stayed relatively stagnant. In 2000, book revenues were $25.3 billion, and in 2022, the industry generated $25.7 billion. Hence, in 22 years, revenues were basically even. Actually, when accounting for inflation, revenues are 38% lower (based on the CPI inflation calculator).
Couple the razor-thin margins of the book industry and increasing print costs; how can your book thrive financially in such an economic climate?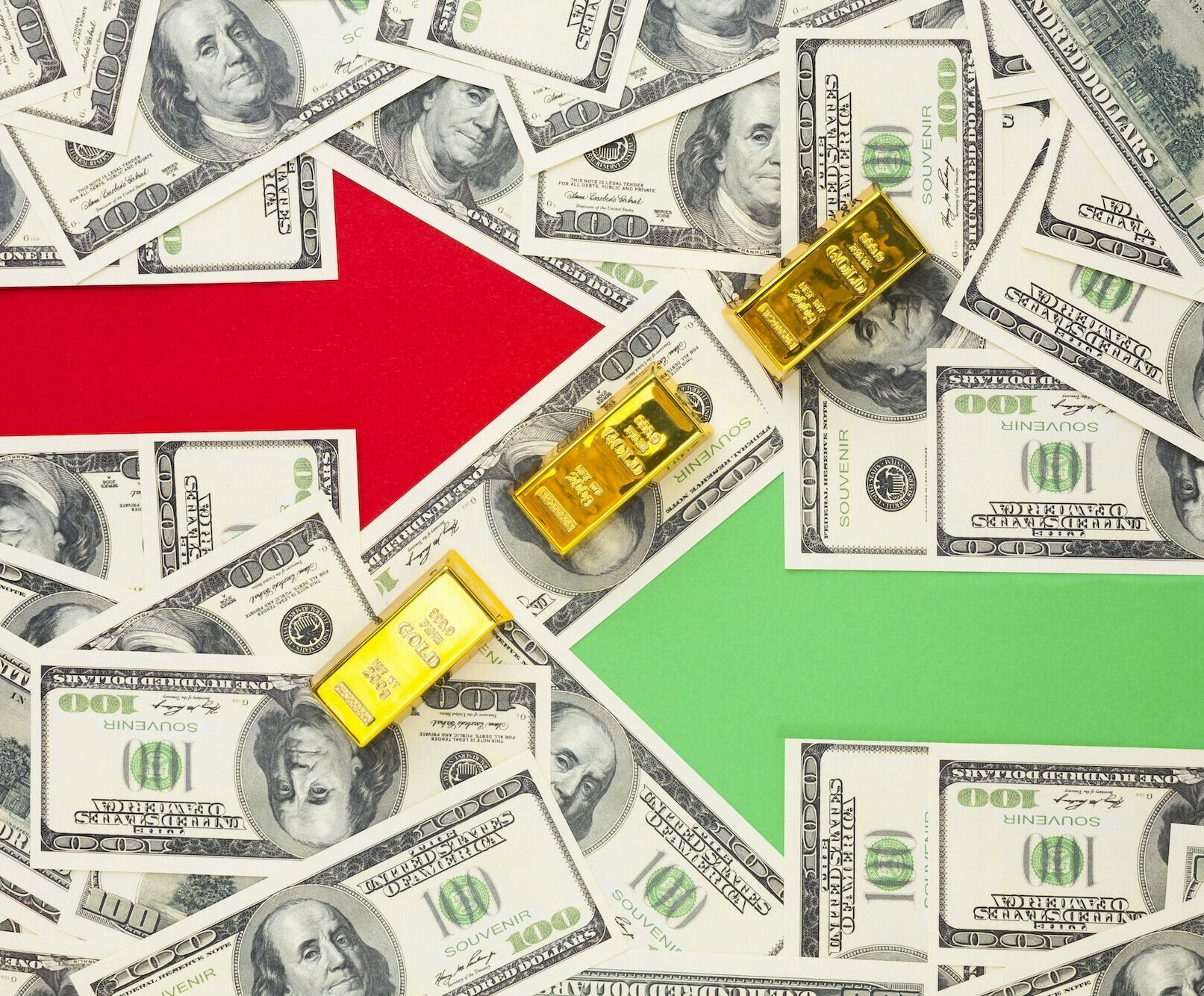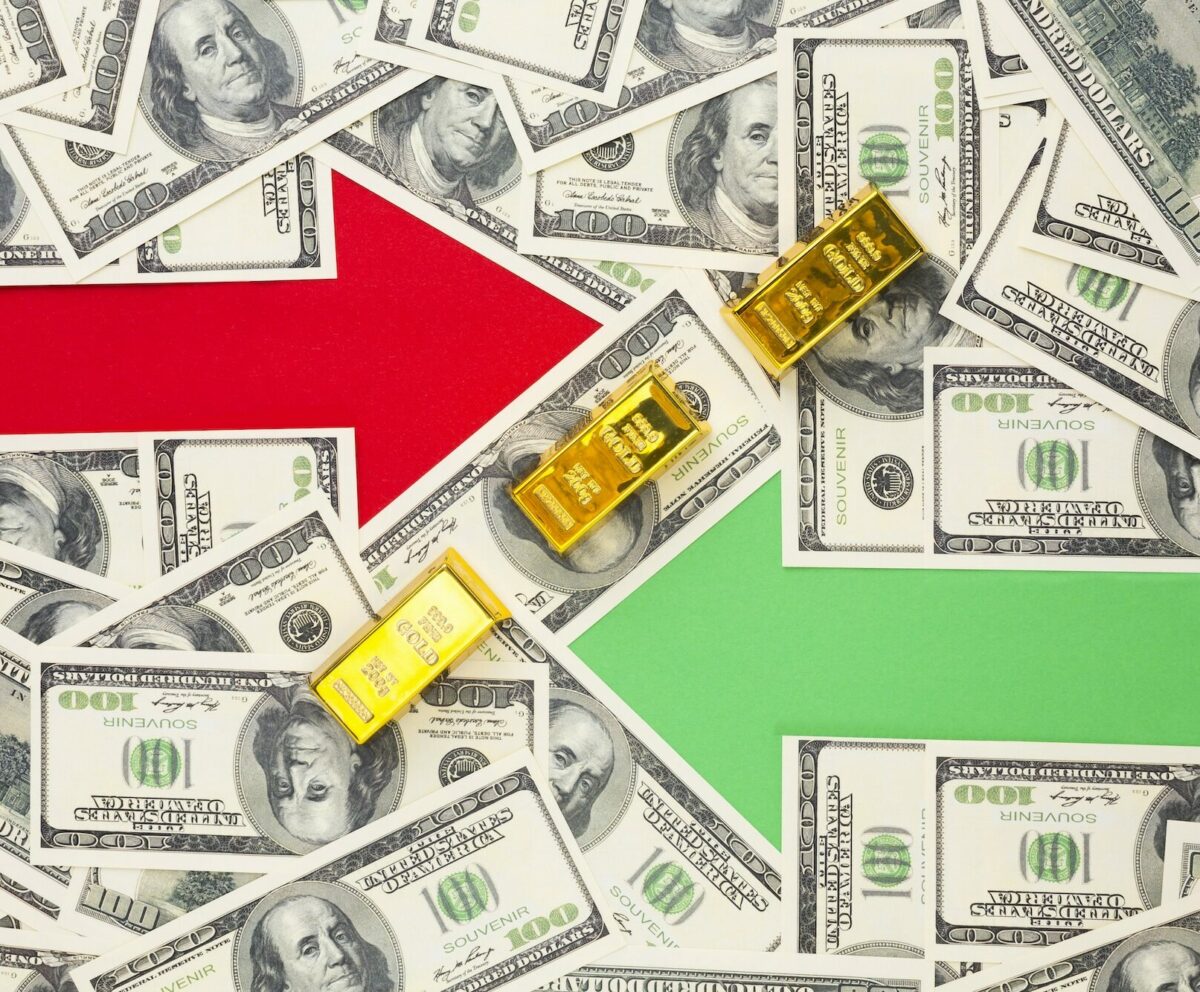 Made for Success Solution: Product Development Expertise
Our team possesses decades of experience in building book products and securing product distribution with large retailers. By creating an exquisite book coupled with effective marketing tactics, we execute a string of continuous product launches to defy the industry headwinds.
Charting a Course Forward
In a world that's constantly evolving, it's imperative that your publishing strategy is future-proof. At Made for Success, we're always adapting and striving to devise innovative solutions that will keep your book one step ahead of the competition.
And the best part? We're able to do it all with a cheerful approach that makes the process as enjoyable as curling up with your favorite novel on a rainy day.
As you embark forward, take solace in the fact that Made for Success is committed to helping authors like you navigate the unpredictable tides of the publishing world. By teaming up with us, you'll be joining forces with a publishing team that's ready to adapt, evolve, and keep your book relevant in a constantly shifting environment.
Ready to conquer the publishing world? Unfurl your creativity, trust in your instincts, and let the Made for Success team guide you forward through this ever-changing landscape.
We are all are in this together!
You Tell the Story. We Tell the World.