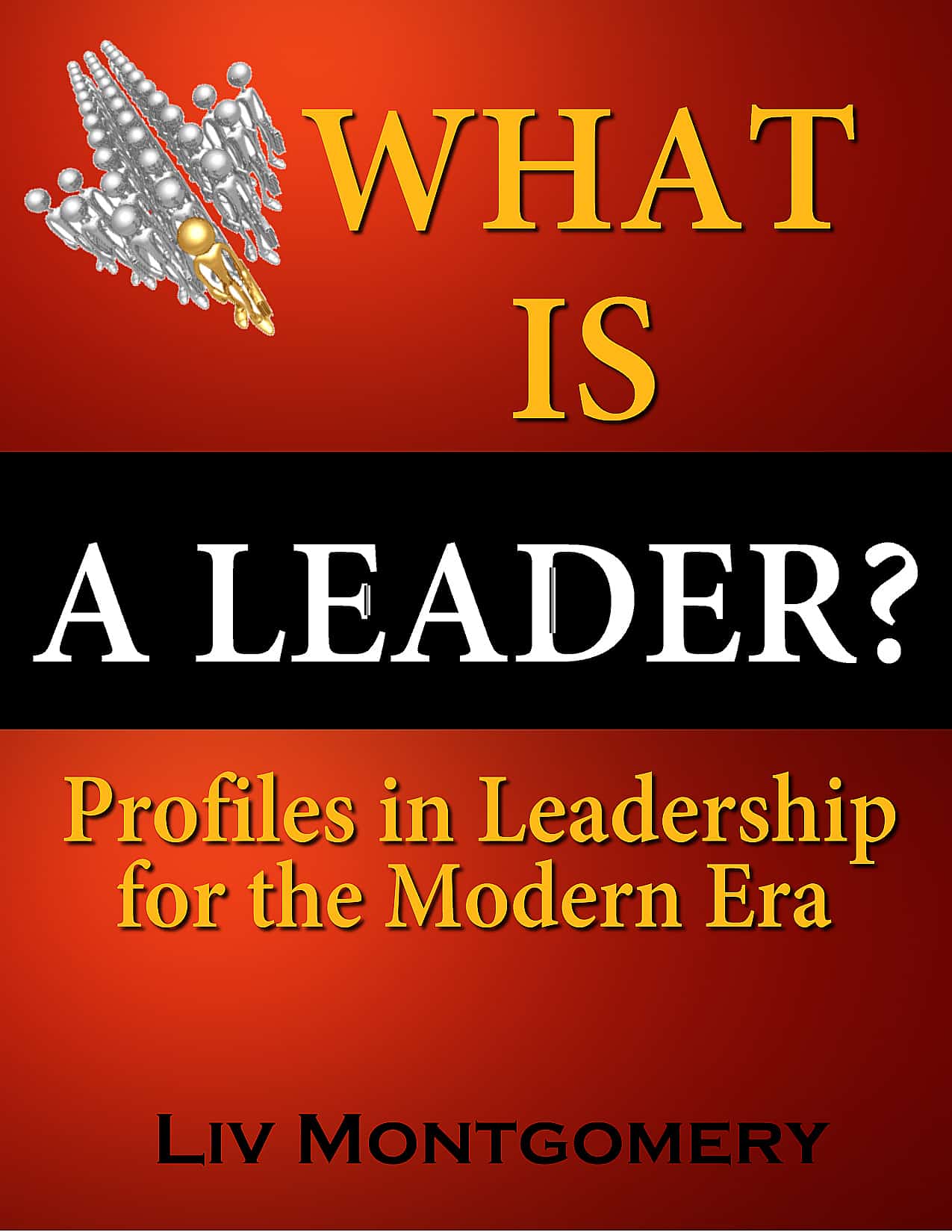 For completing this course, we would like to extend our recognition for your accomplishment by offering a bonus eBook from the Made for Success vault.
Profiles In Leadership For the Modern Era
What does it take to be a transformational leader? What qualities do the most influential people of our time share? And how can you adopt those qualities to infuse transformational leadership into your own sphere of influence?
Leadership is a choice, and being a good leader is a skill that anyone can learn. In this compelling program, you'll discover the common traits of exceptional leaders in the modern era. You'll learn a 7 step system to structure your daily actions, shape your commitment to service, and communicate your values. You'll understand clearly when it's necessary to make sacrifices and when to stand your ground.
By closely examining the strengths of pivotal leaders like Nelson Mandela, Oprah Winfrey, Lance Armstrong, J.K. Rowling and Steve Jobs, you will gain a grasp of how these leaders rose to prominence, ignited passion in the masses, captivated the common imagination, and overcame the most exacting challenges to leave a legacy for our time.
And the best part is, you can do it too! What Is A Leader will help you gain a clear understanding of yourself, define your vision, and shape your own personal profile of leadership.
Have you ever dreamed of becoming a published author?
Writing a book is easier than you think. To learn how to get started: