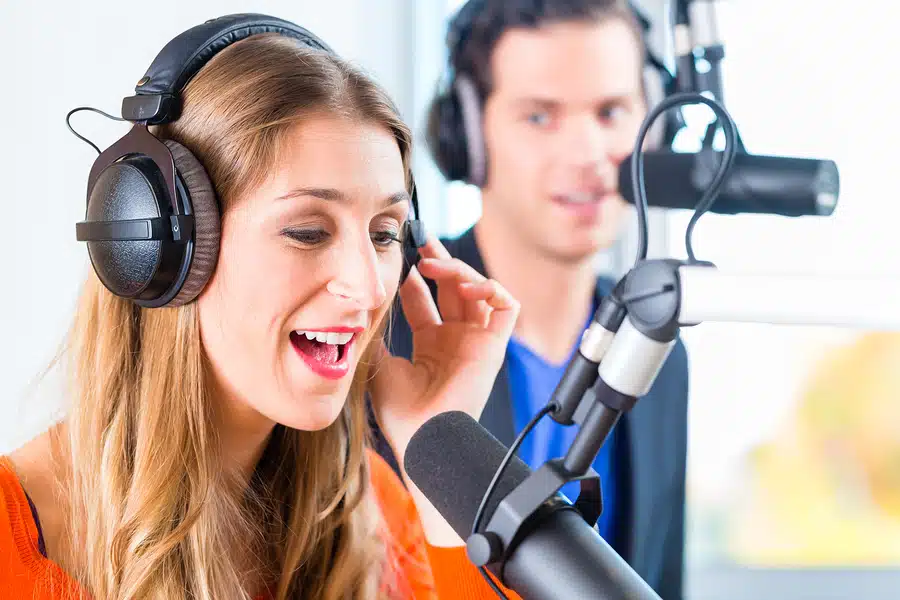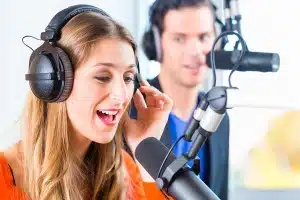 Successfully marketing your book basically means letting people know that it exists. After all, you wrote down your best ideas so that others would read and enjoy them. Getting more book sales translates to more people sharing your best ideas – fact or fiction— and benefitting from them.
As the person who's primarily responsible for promoting your book, one smart move you can make is to leverage the huge media potential available to authors. Doing this will mean you won't be the only person touting your book. You'll have massive media outlets helping you out.
The problem with using traditional publicity is that the process can be intimidating. Buyers for book distributors and retail book stores decide how many copies to order per outlet based on publicity and demand. Getting regional or national exposure helps drive that demand. But how can you get publicity for your book when there's so much competition for face time in the media?
The answer lies in preparation. Having a complete media kit prepared ahead of time for all your publicity contacts will ensure that they have access to everything they need to decide to put you in front of their audience. In fact, a media kit will stack the odds in your favor, and getting mass exposure becomes a matter of making yourself available to media outlets.
Time starved magazine editors, radio personalities and TV talk show hosts are all looking for completeness and professional presentation. They need to see a total package that will help them out with their stories. If you can present them with the material they need ahead of time, you are much more likely to land that interview, book review or feature. This preparation comes in the form of the media kit.
The 5 Essentials of a Book Media Kit
There is a wide assortment of materials that authors include in their media kit, but many of them are overkill for a journalist in a hurry. Sometimes less really is more. Your complete media kit should include the following elements:
1) Your Author Biographies – Yes, you need more than one bio. Depending on the length, these may include your professional background, your experience as an author, and even information about your lifestyle such as where you live.
Your bios should be offered in the following lengths:
2 lines (120 characters)
Short bio (50 words)
Medium bio (100 words)
Long bio (400 to 600 words)
2) Your Press Release – This should include meaty useful content, citing you as an authority on the topic with a reference to your book. It should not be an announcement that you've written a book. There's no quicker way to bore a journalist, and these are the people you want to excite.
Besides meaty and content and sound bites, your press release should include the following often omitted data:
Headline up to 20 words
Subheading (optional)
Dateline (City, State, Date)
Call to action at the bottom of the release
Your contact information – don't make people work hard to find you
3) A Book Synopsis and Sample Chapter — Pull your most important information onto one sheet. Include a cover image, the title & sub-title, table of contents and key selling points. Include reviews and endorsements if you have them. If you don't have them, then set aside time to get them. Include book review excerpts if you have them, such as, "This book is a thrill ride! I couldn't put it down."
4) Publicity Photos — Offer more than one type of publicity photo. Make sure these images are professionally done with nicely balanced contrast and clear, sharp focus.
Image of your book cover created by a professional book graphic designer
Head shot of just you with even lighting and an approachable facial expression
A candid shot of you in a relevant context, showing you in an environment that relates to your topic
5) Sample Interview Questions, Tips, Quotes and Sound Bites — People in the media may not have the time to read your book, so make it easy for them to understand your work. Include sample interview questions in your media kit. Radio and TV personalities especially love these. Journalists love to see list of tips that they can reprint in connection with your book. All media people love to use quotes and sound bites, so feed them what they want.
The thing to remember about your media kit is that it's a work in progress. It will constantly need to be updated. If you set it and forget it, in time it will forget you. Stay active in the life of your book's publicity. With proper care and feeding, and it will provide you with fat royalty checks for a long time to come.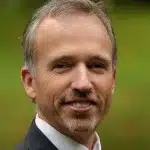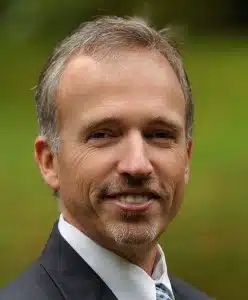 Bryan Heathman is the President of Made for Success Publishing. Bryan works with bestselling authors in the role of publisher and marketer, including the late Zig Ziglar, Chris Widener and John C. Maxwell. Bryan is the author of Conversion Marketing, a marketing book that condenses knowledge on website conversion from 7-years running an online ad agency. Bryan's Fortune 500 experience includes running high impact marketing campaigns for Microsoft, Eastman Kodak and Xerox.